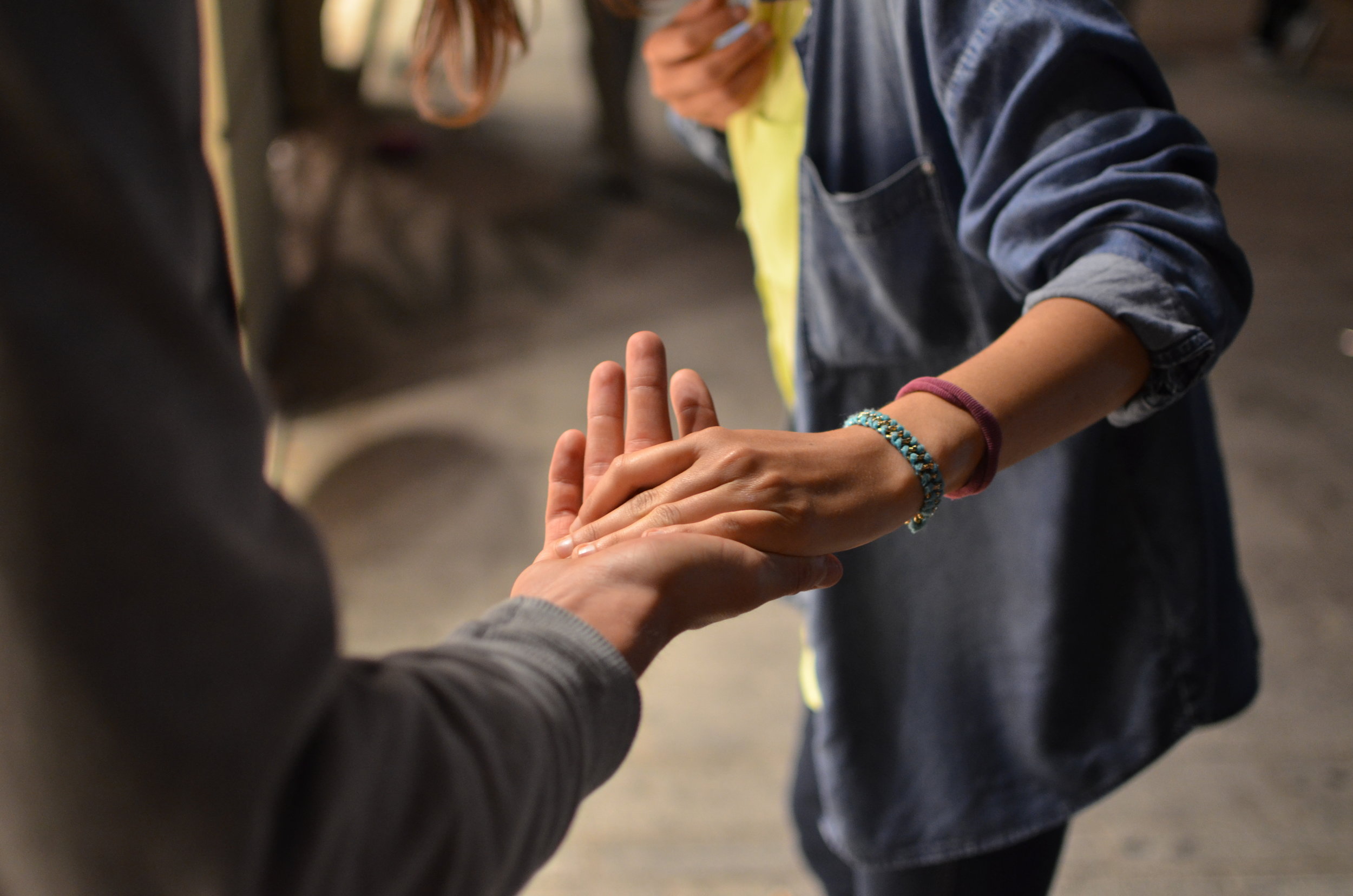 El Paso Child Guidance Center
The El Paso Child Guidance Center (EPCGC) is IESC's non-profit partner of choice in El Paso. THIS amazing NON-PROFIT ORGANIZATION IS DEDICATED TO PROVIDING MENTAL HEALTH SERVICES TO CHILDREN AND FAMILIES WHO HAVE EXPERIENCED TRAUMA SINCE 1954. Our firm works incredibly closely with this organization to provide pro-bono Engineering consultation and facilities management services in order to assist in any impactful way that we can. We have provided two Microsoft Project licenses to project managers on their staff and mentored them in how to utilize this software in order to enhance operational efficiency. Also, we have funded annual holiday parties, performed numerous general handyman tasks, repaired/remodeled a bathroom that had been non-serviceable for over a year, installed an emergency escape system, fixed multiple plumbing issues, and sponsored a custom achievement award plaque for one of their high performing therapists. IESC fundamentally believes in giving back to the community and will continue to support non-profits like the El Paso Child Guidance Center. Our company is honored to support such an amazing organization and firmly believes in the impact that this non-profit is making within our community on a daily basis. More information can be found at www.epcgc.org.
Onward to Opportunity (O2O) is a wonderful non-profit organization that offers a free, comprehensive career skills program that provides civilian career training, professional certifications and job placement support to transitioning service members, members of the selected reserves, veterans, and military spouses. IESC has partnered with the local O2O chapter, in conjunction with the Sun city project management institute (PMI) chapter, to provide pro-bono mentoring services to transitioning veterans and spouses. This has been accomplished by the establishment of a military mentorship program which to date has resulted in more than 30 transitioning veterans and spouses receiving mentorship from IESC and pmi members. More information can be found at www.ivmf.syracuse.edu/onward-to-opportunity.